Traumatic Incident Reduction (TIR) Workshop

4 day workshop – 24 CEC's
Traumatic Incident Reduction (TIR) is a client-centered approach to guiding clients in addressing and releasing unwanted emotional or behavioral after-effects of traumatic incidents – grief and loss, accidents, injuries, domestic and other forms of violence, and any painful life experience. TIR rapidly reduces post-traumatic stress disorder (PTSD). Traumatic Incident Reduction (TIR) covers the nature of trauma, the consequences of traumatic incidents, and the Traumatic Incident Reduction (TIR) technique. TIR is a one-on-one highly structured, yet person-centered approach to resolving unwanted conditions related to past traumatic experiences that are within a person's conscious or unconsciousness. The Traumatic Incident Reduction workshop is a complete package of training including six (6) additional effective techniques. These are used to help resolve in-life issues which may or may not, be directly related to past traumas (relationship, jobs, family challenges, grief, anger etc.) Traumatic Incident Reduction (TIR) is a unique method of treatment. Practical, highly effective and powerful techniques How past traumas are triggered and how they affect clients' everyday lives. It is highly focused, directive and controlled, yet wholly person-centered, non-interpretive, and non-judgemental. TIR (and additional techniques) are tools that may be added to any traditional or alternative psychological unburdening program. Observable results are realized by the engaged client in a relatively short amount of time.
rolex replica watches
longines replica watches
iwc replica watches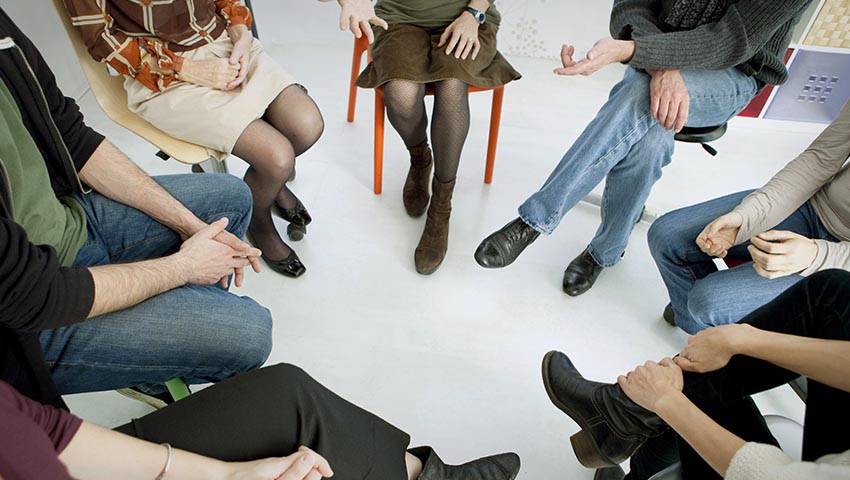 Traumatic Incident Reduction (TIR) is highly replicable:
No degree required
Cost effective
Easy to learn
Approved for 30 Continuing Education Units (CEU's)
Traumatic Incident Reduction (TIR) gives each participate the opportunity to demonstrate and experience each of the techniques.
The TIR workshop presents a new paradigm of safety and effectiveness for helping others.
Objectives:
Explain the theory and practice of Traumatic Incident Reduction
Predict how reactivation (triggering) affects clients' everyday lives
Utilize communication exercises to increase rapport with clients
Describe unresolved traumatic incidents as incomplete activity cycles
Describe clients for whom TIR is not appropriate
Use these structured, directive techniques in a client-centered way
Apply Traumatic Incident Reduction to a successful result