TIR- Expanded Applications (TIR-EA) Workshop

4 day workshop – 24 CEC's

Prerequisite: Traumatic Incident Reduction (TIR) Workshop
TIR-Expanded Applications (TIR-EA) Workshop expands and strengthens the knowledge and techniques learnt in the first TIR Workshop. An additional series of new techniques are taught giving an array of new tools to be added to the facilitator's repertoire. TIR-EA techniques assist a wide range of individuals from those with low ego strength to highly functioning people. New methods learned in TIR-EA workshop includes some lighter techniques in assisting people who are not ready to deal with their trauma using TIR. Facilitator will be able to write a more diverse and client-centered case plan giving the client a personal designed case plan just for them and their needs.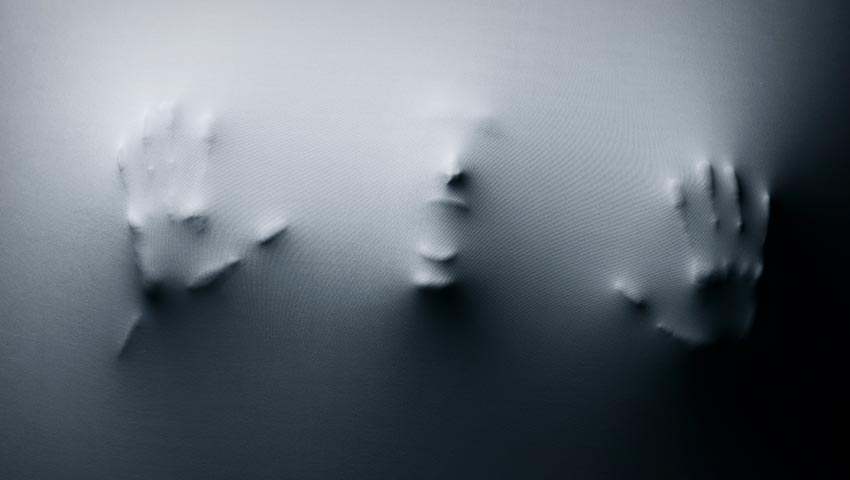 The TIR – Expanded Applications Workshop results in greatly increased confidence and certainty in using TIR, and related Applied Metapsychology Techniques, and provides the practitioner with the ability to address and resolve a much wider range of human difficulties and preoccupations, including distractions that make it hard for the client to settle comfortably into the role of a viewer.
replica watches
breitling replica watches
fake breitling watches
Objectives:
As demonstrated through examination and supervised activities, the student will be able to:•    List and describe techniques to prepare a client who is not yet ready for TIR
•    Analyze the theory of remedial techniques
•    Demonstrate the use of remedial techniques
•    Use unlayering techniques to build ego strength
•    Discuss the use of TIR with addiction
•    Describe how TIR is applied to complex trauma
•    List techniques useful in addressing relationship issues
•    Utilize TIR to reduce fear of future events
•    Create a basic case plan
Use these structured, directive techniques in a client-centered way
Outline:
Reviewing basics and reinforcing skills
Case Preparations and Case Progress
Building up a client's ability and ego strength in preparation for using TIR
A variety of techniques to address different client issues with precision
Future TIR
Long term trauma handling
Using TIR to address complex trauma, depression, anxiety disorders, and phobias
Techniques to repair TIR
Addictions Program
Case Planning
Case Planning using the Chart Method The experiential component of this training provides an opportunity for each student to present supervised Life Stress Reduction sessions for his/her training partner and to receive same, which establishes a solid foundation for understanding the power of these techniques and session protocol and confidence in delivering them. The LSR workshop presents a new paradigm of safety and effectiveness for helping others.